Services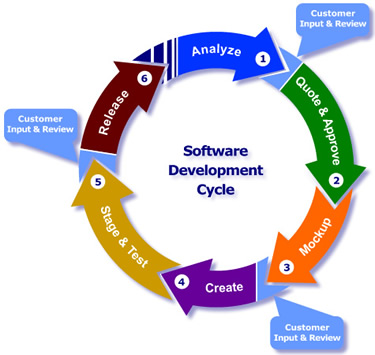 Development Services
If you need to develop a product for your small business to attract your customers or if you are looking to start your new E-Commerce business, we are here to help. We specialize in developing front-end products using JAVA and .NET and back-end products in C, C++ etc. Our team of expert developers will deliver products tailored to your needs. We also provide Software developers to your ongoing development projects. We will work with you to develop products based on your requirements and your budget. Our existing and previous customers stand testimony to our services.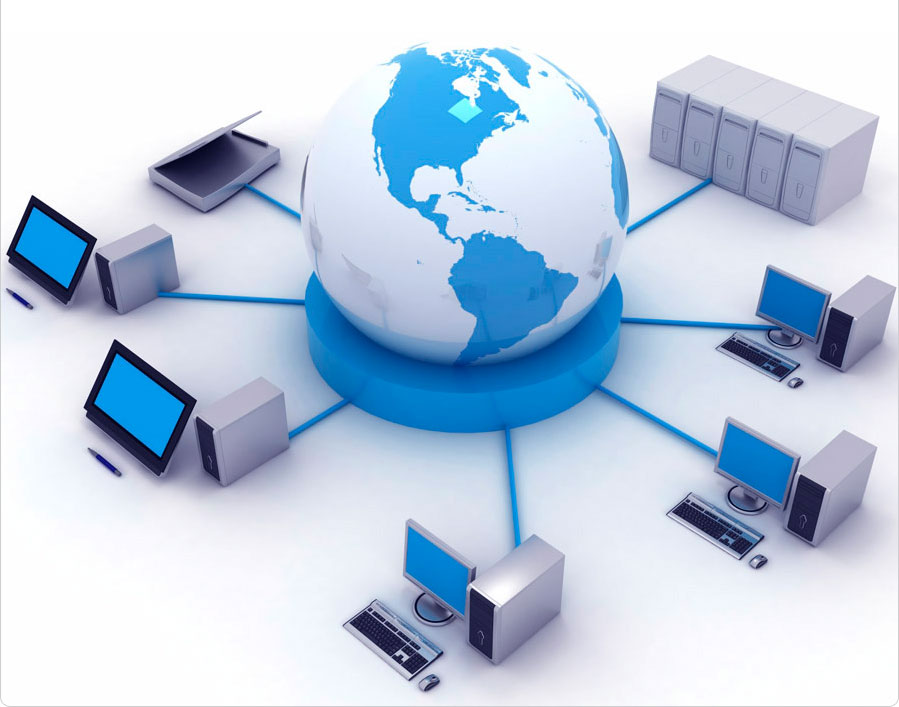 Consulting Services
For your Consulting needs we have top class Software Engineers and Developers that are efficient, flexible and goal oriented. Since our formation in 2005, we have worked with multiple clients all across the country. We provide consultants in various areas such as Application Development, Application Server Administration, Business Intelligence, Data warehousing etc. Our technological expertise includes areas such as JAVA, .NET, SAP, WebLogic, WebSphere, Tomcat, Apache, Windows, Sun Solaris, HP UX, RedHat Linux, other Oracle Technologies, IBM Technologies etc to name a few. As a company, our primary goal is to ensure that we deliver our clients with the best resources that they come to expect of us. Again our existing and previous clients stand testimony to our consultants' commitment and excellence in their respective fields.

Analyzing your Products and Services
Not sure whether your existing software products are in line with the current standards? Is the software you are using SOX compliant? Do you have the right hardware for your purpose or are you spending unnecessary money on hardware? Have you ever considered virtualizing your hardware, which could help you save money, backup easily, be scalable etc? Do you have a Disaster Recovery plan in Place? Do you need someone to do Capacity Planning? You have come to the right place. Contact us and you will know what you have been missing so far.